All News

7.21.22    Depression is likely not caused by a chemical imbalance in the brain, study says. Joseph Guzman. The Hill
"Many people take antidepressants because they have been led to believe their depression has a biochemical cause, but this new research suggests this belief is not grounded in evidence."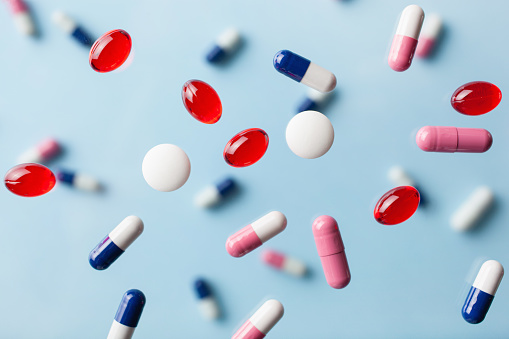 See "The serotonin theory of depression: a systematic umbrella review of the evidence" in Molecular Psychiatry
6.23.22    Ukrainians are trying to confront the war's psychological wounds even as the battles wear on.  Amanda Taub
'"We began to sleep badly; my body was tense,' she said. 'The sirens became more and more frequent, especially at night. All this was very oppressive, and mentally and physically exhausting.'"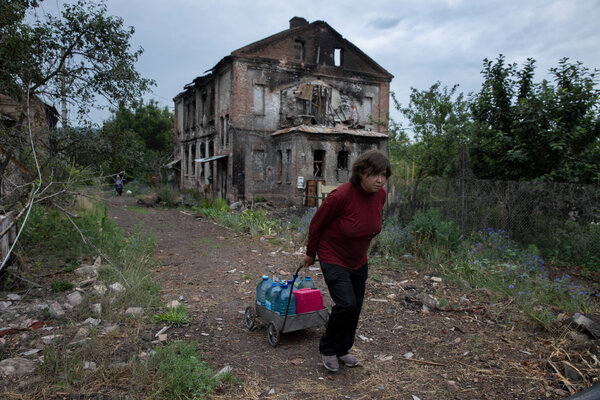 5.26.22    The 'Psychic Numbing' of Mass Tragedies. Melinda Wenner Moyer
"If the problem seems large, and our action seems small, then it doesn't feel as good to help, even when our help can be important...If you don't have what you feel is effective action to take, then you turn it off, because it's painful to keep thinking about it"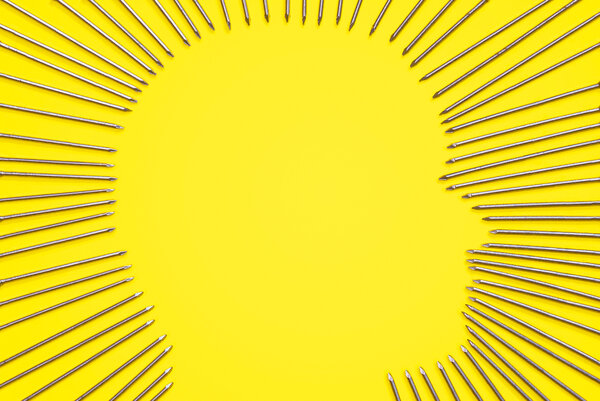 5.25.22   'Hurt People Raising Hurt People:' A Mental Health Crisis Grows in NM Amid a Dire Lack of Services. Annabella Farmer
"'The amount of trauma we're seeing is much higher than what we'd seen historically,' said provider Amanda Davison, who reports a 500 percent rise in patient demand, from 3,000 sessions in 2019 to 21,000 in 2021."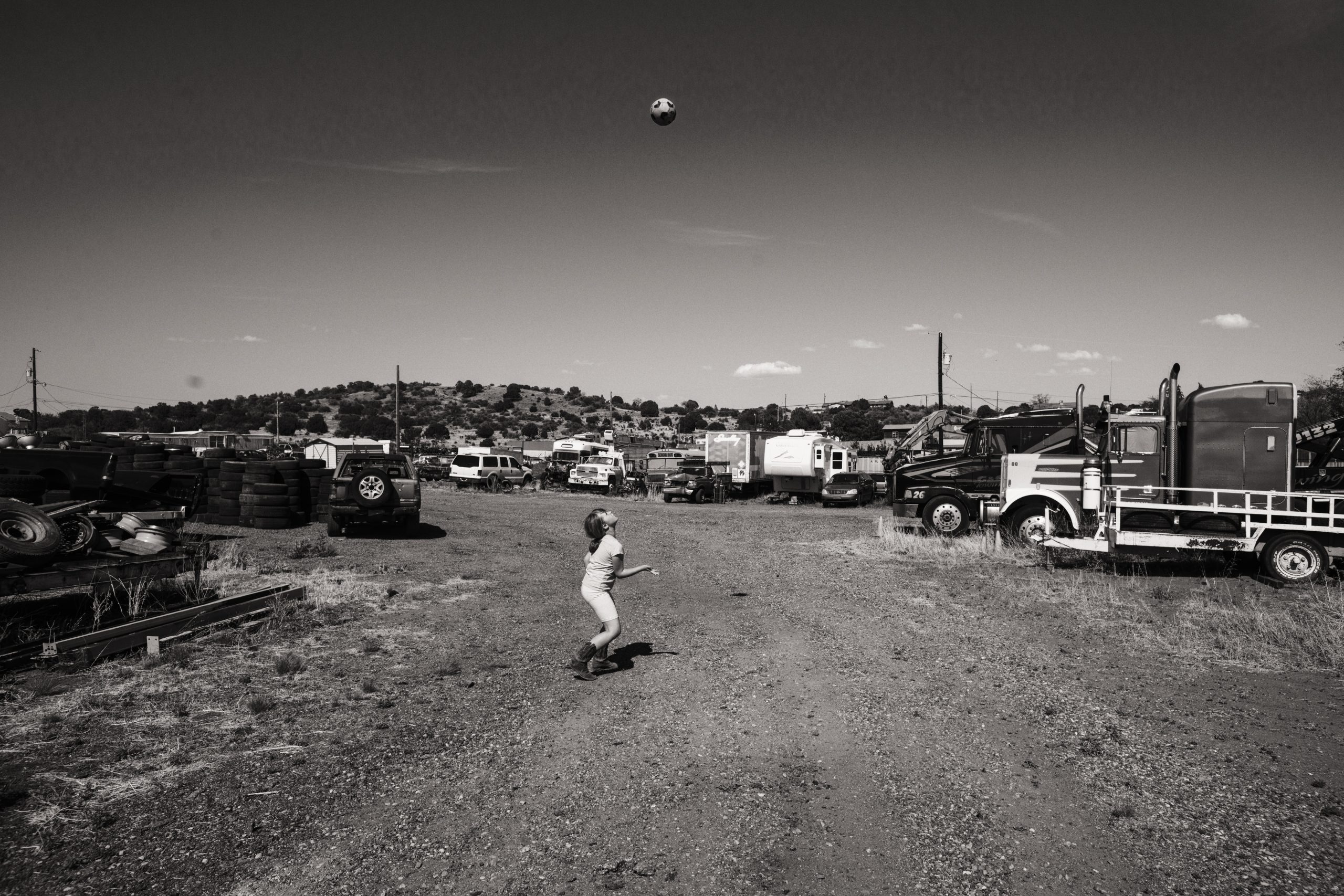 5.17.22    Doctors Gave Her Antipsychotics. She Decided to Live With Her Voices. Daniel Bergner
"A new movement wants to shift mainstream thinking away from medication and toward greater acceptance."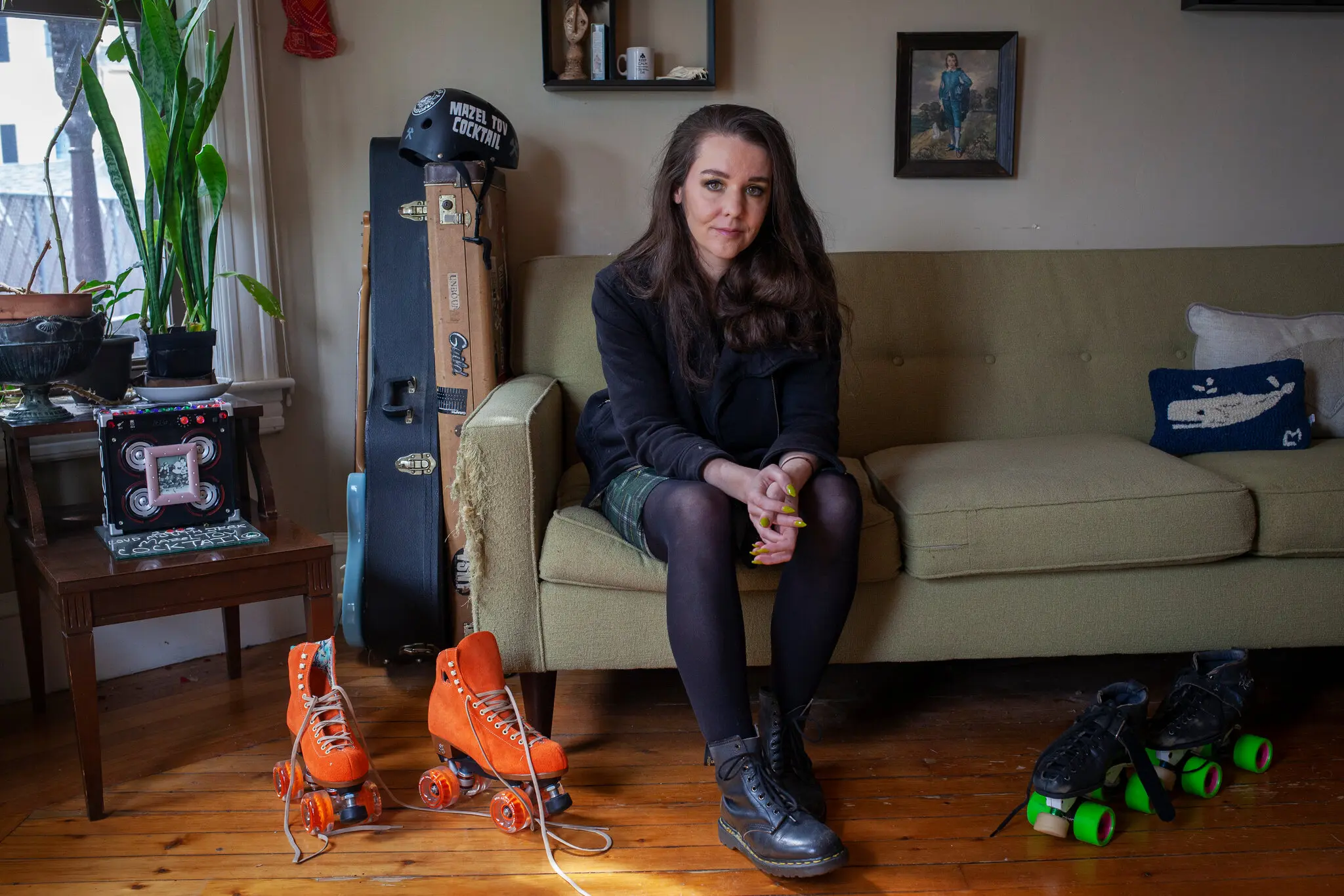 5.5.22    Peace of Mind, Mental Health Resources Evolve to Support UC San Diego Students. Erika Johnson

"Reina Juarez arrived at UC San Diego in August of 1988 to become the director of Counseling and Psychological Services (CAPS)—the first woman of color to be named a mental health director within the University of California system. Over the past three decades, she has grown CAPS from just 13 staff members to over 40 psychologists, licensed clinical social workers, psychiatrists and post-doctoral residents who serve more than 39,000 students."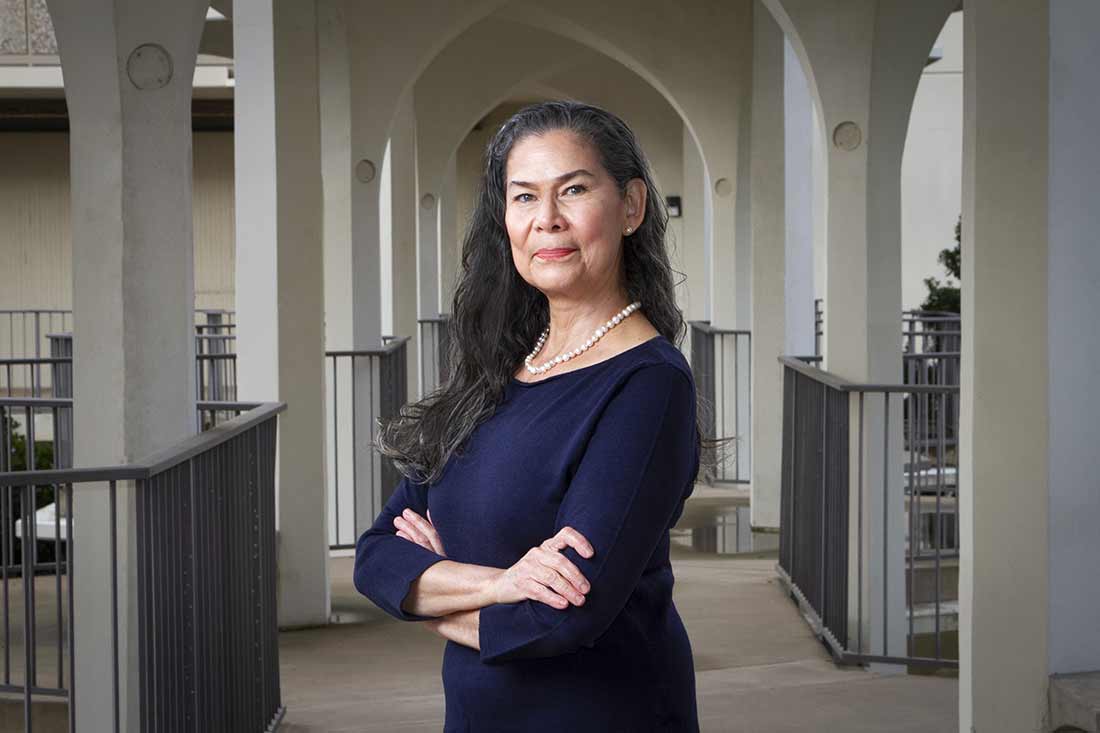 4.23.22    'It's Life or Death:' The Mental Health Crisis Among U.S. Teens. By Matt Richtel
"Depression, self-harm and suicide are rising among American adolescents. For M, a 13-year-old in Minnesota, the despair was almost too much to take."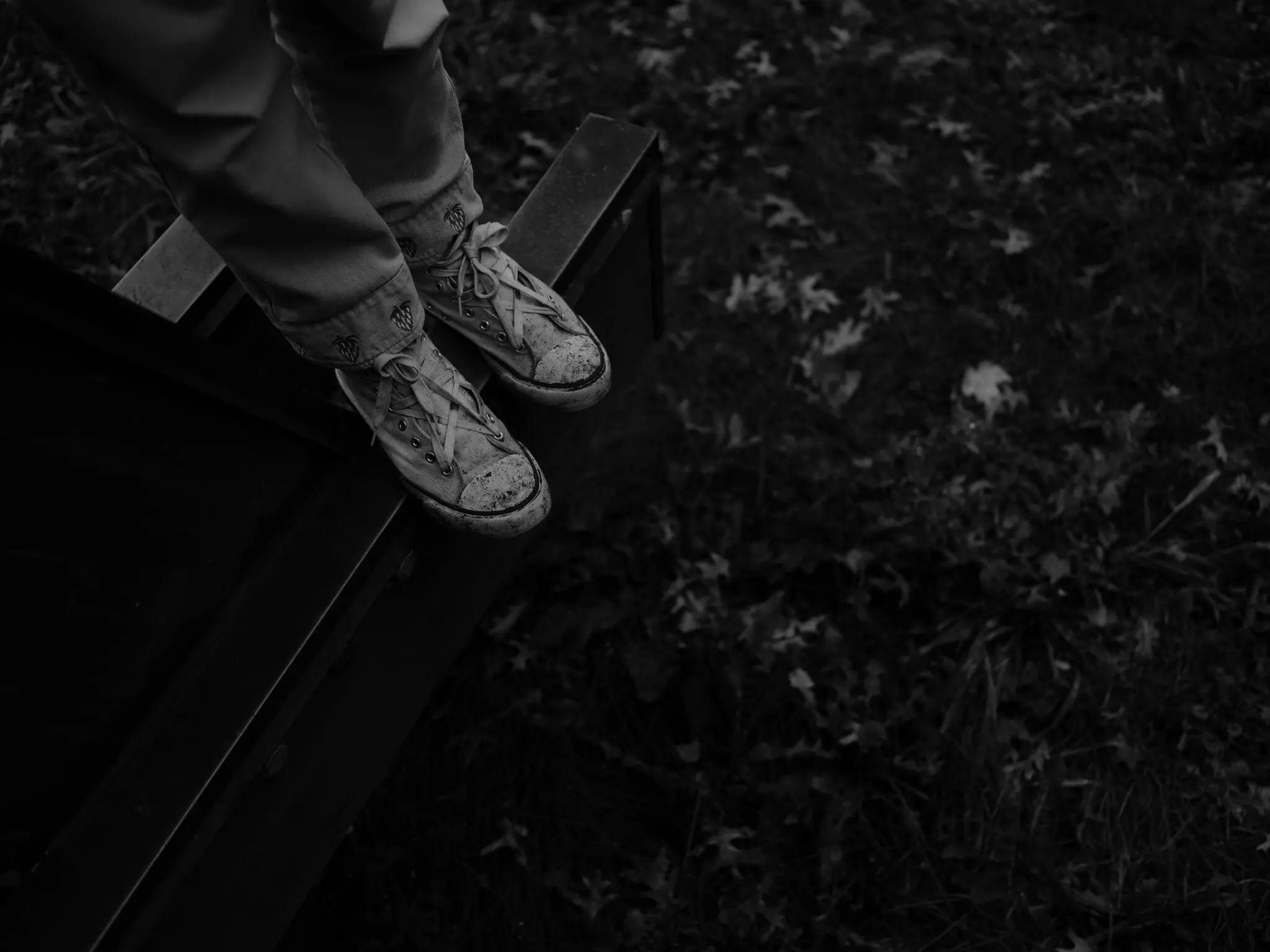 2.6.22    Climate Change Enters the Therapy Room. By Ellen Barry
"Ten years ago, psychologists proposed that a wide range of people would suffer anxiety and grief over climate. Skepticism about that idea is gone."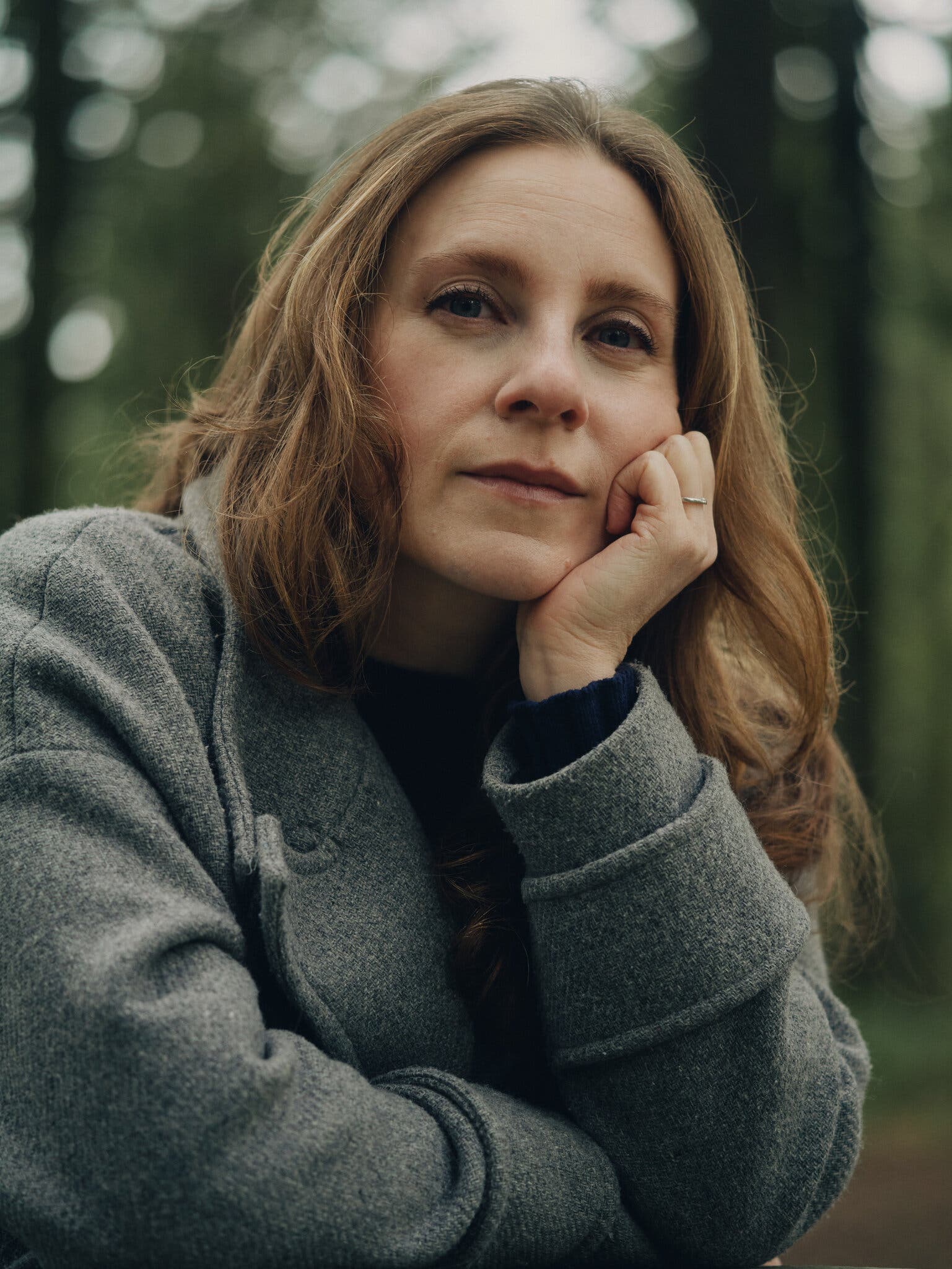 1.13.22    Grappling with Mental Illness in Secret, in "Tallahassee." By Darine Hotait and Hala Alyan, Text by Yasmine Al-Sayyad

"In Darine Hotait and Hala Alyan's short film, a woman covers up her struggles, and finds herself disconnected at a family celebration."




Find more information on the film here. 

9.30.21    Let's be Happy We're Aging. Lisa Selin Davis

"You know what's anti-aging? Death. Let's be happy we're aging." —Carol Walker, the character played by Angela Bassett in the film "Otherhood."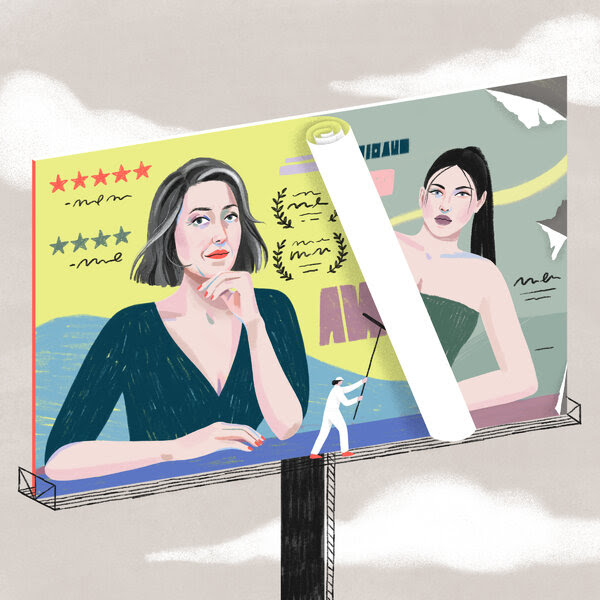 9.14.21    Facebook Knows Instagram is Toxic for Teen Girls, Company Documents Show. Georgia Wells, Jeff Horwitz, and Deepa Seetharaman
"Its own in-depth research shows a significant teen mental health issue that Facebook plays down in public."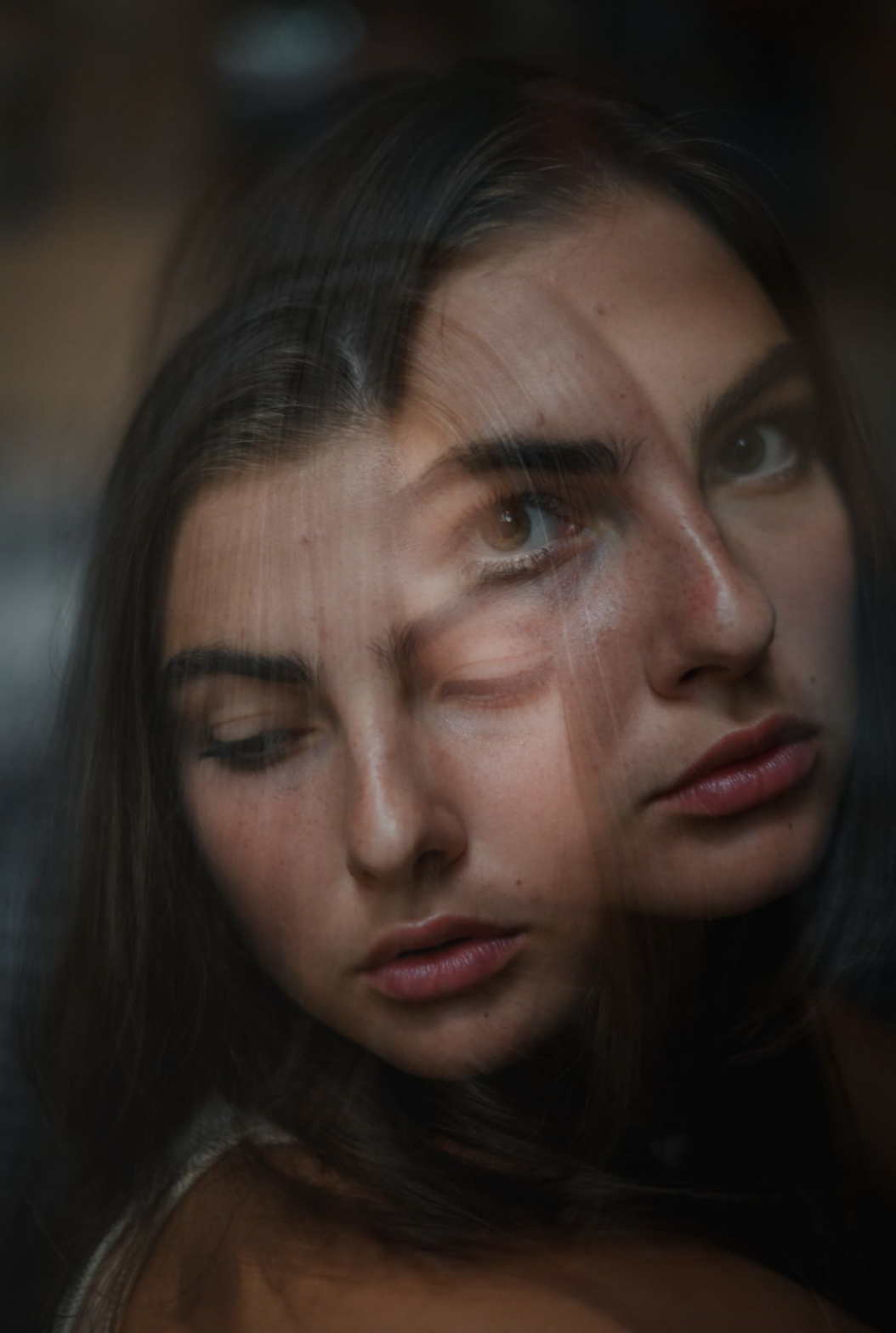 7.29.21    The Vault That Launched a Mental Health Reckoning. Tara Parker-Pope
"Ms. Biles put her mental and physical health first. 'We have to protect our minds and our bodies, and not just go out and do what the world wants us to do.'"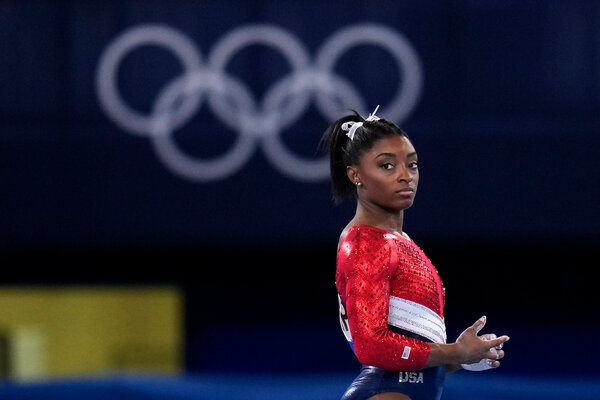 7.6.21   Opinion | A Mental Health Crisis Is Not a Crime. Phillip Atiba Goff and Katie Porter
Psychologist and chief executive of the Center for Policing Equity, Dr. Goff, and Democratic Representative of California's 45th Congressional District, Katie Porter, comment on the over-policing of mental health.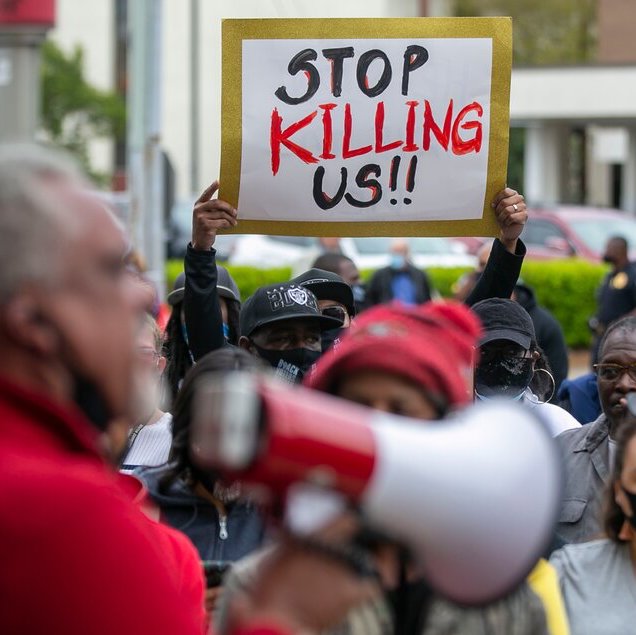 6.30.21    The 'Double Closet': Why Some Bisexual People Struggle With Mental Health. Dani Blum
The inventive documentary short, starring Tommy Vines as the subject of one of Freud's most famous case studies, confronts the denial of sexual abuse. 
Watch Kate Novack's "Hysterical Girl" at The New York Times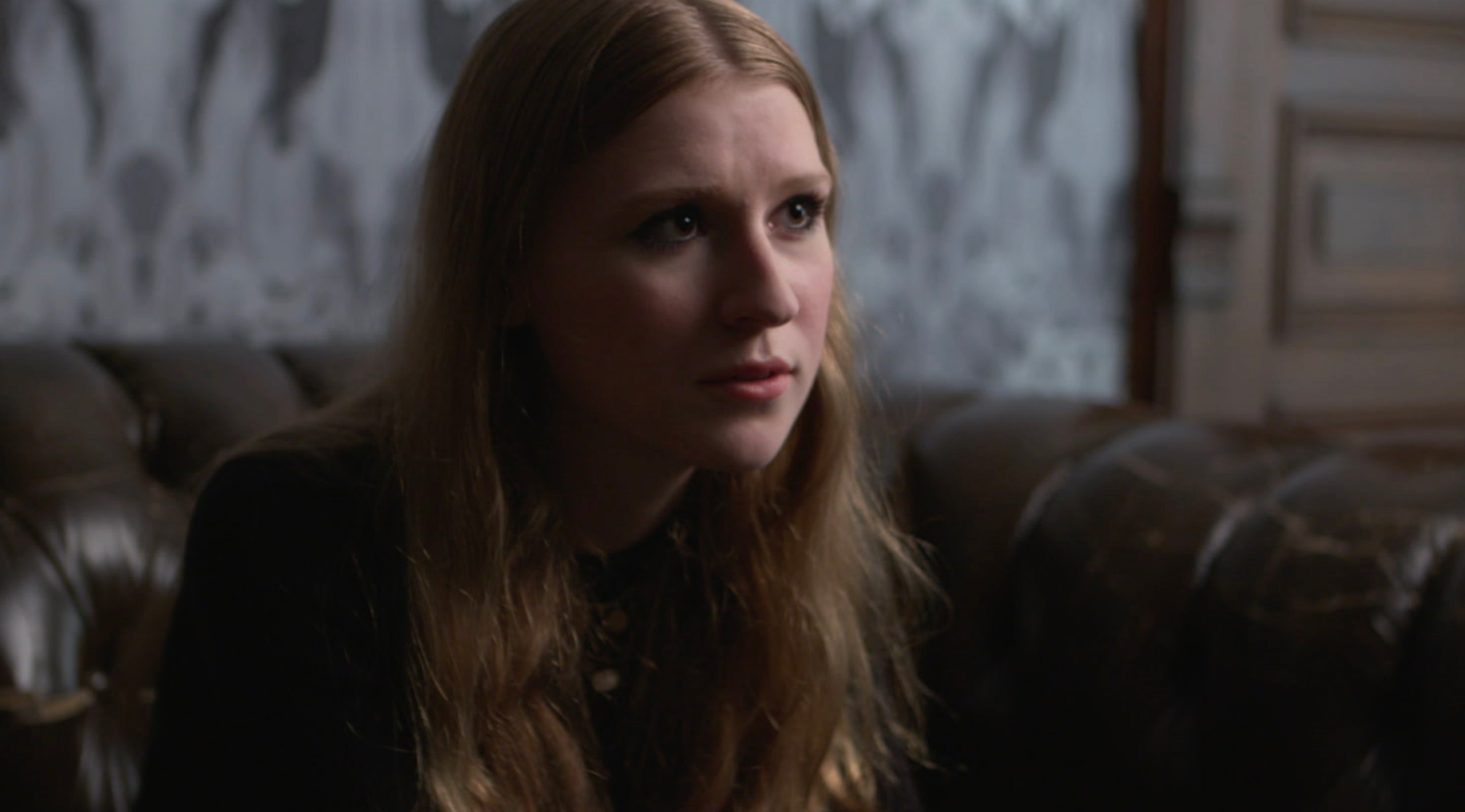 2.16.21   How barber shops around the country are helping to reduce mental health stigma. Meghan Holohan
After his own experiences grappling with depression and anxiety, Lorenzo Lewis wanted to help Black men and boys with their mental health.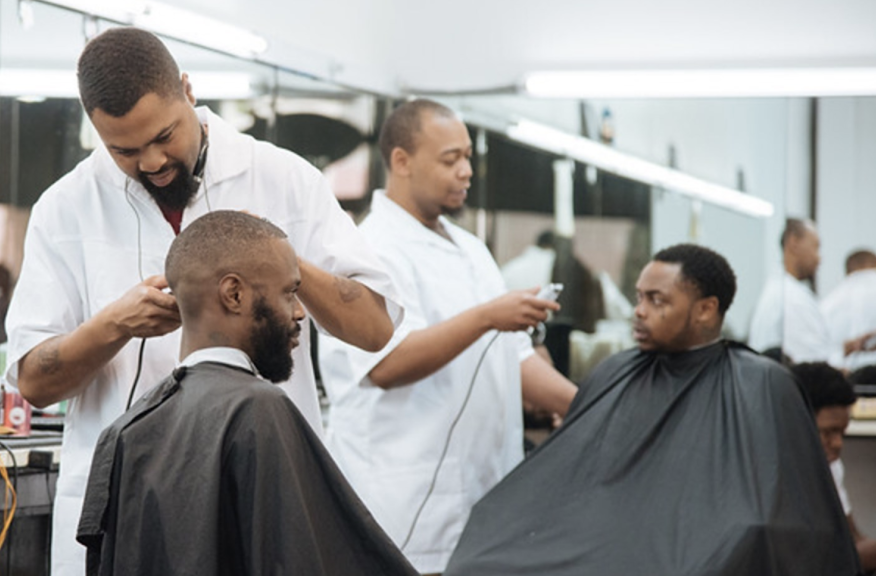 2.16.21   Hillary Clinton Thinks a White House Gender Council Is a Crucial 'First Step'. Alisha Gupta and Emma Goldberg.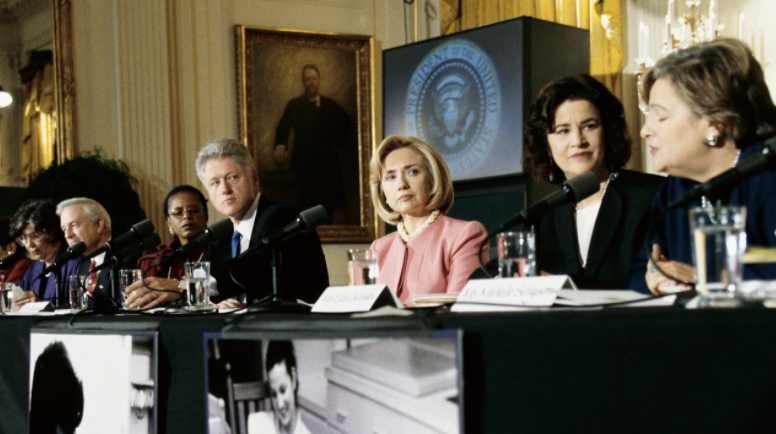 2.1.21   New York City Council Proposes Sweeping NYPD Reforms. Eric Umansky and Joaquin Sapien
Another bill in the package would remove NYPD officers as the default responders to emergency calls related to mental health


1.27.21   Another Police Officer Who Responded to Capitol Riots Dies by Suicide Days Later. Ana Lucia Murillo and Pilar Melendez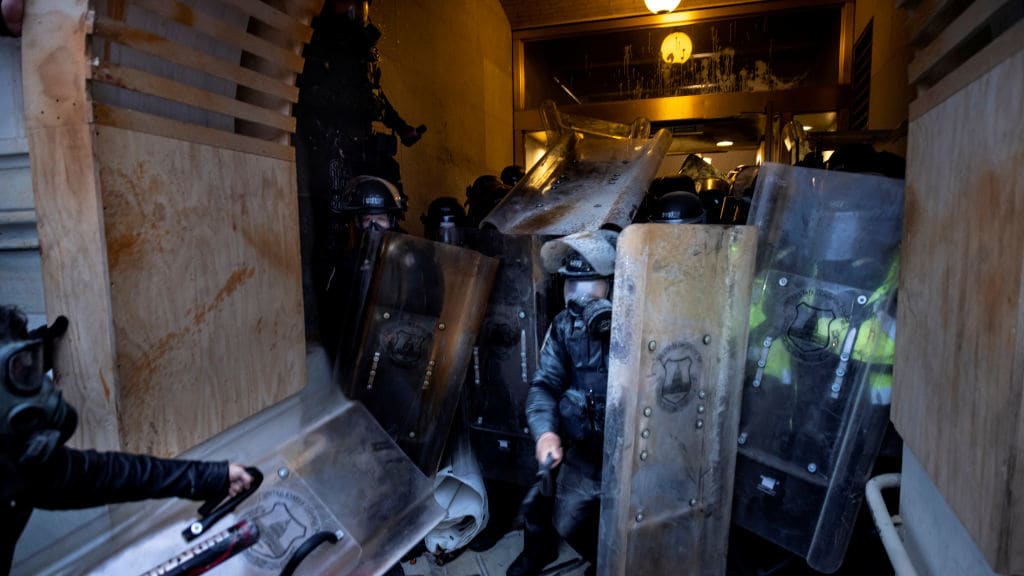 1.21.21   Still Can't Breathe. Topher Sanders and Yoav Gonen
How NYPD officers continue to use chokeholds — which can be deadly and are explicitly prohibited by the department — on civilians, while officers with substantiated claims of abuse go without any meaningful punishment.


12.4.20   The NYPD Said the Killing of Kawaski Trawick "Appears to Be Justified." Video Shows Officers Escalated the Situation.  Lucas Waldron and Eric Umansky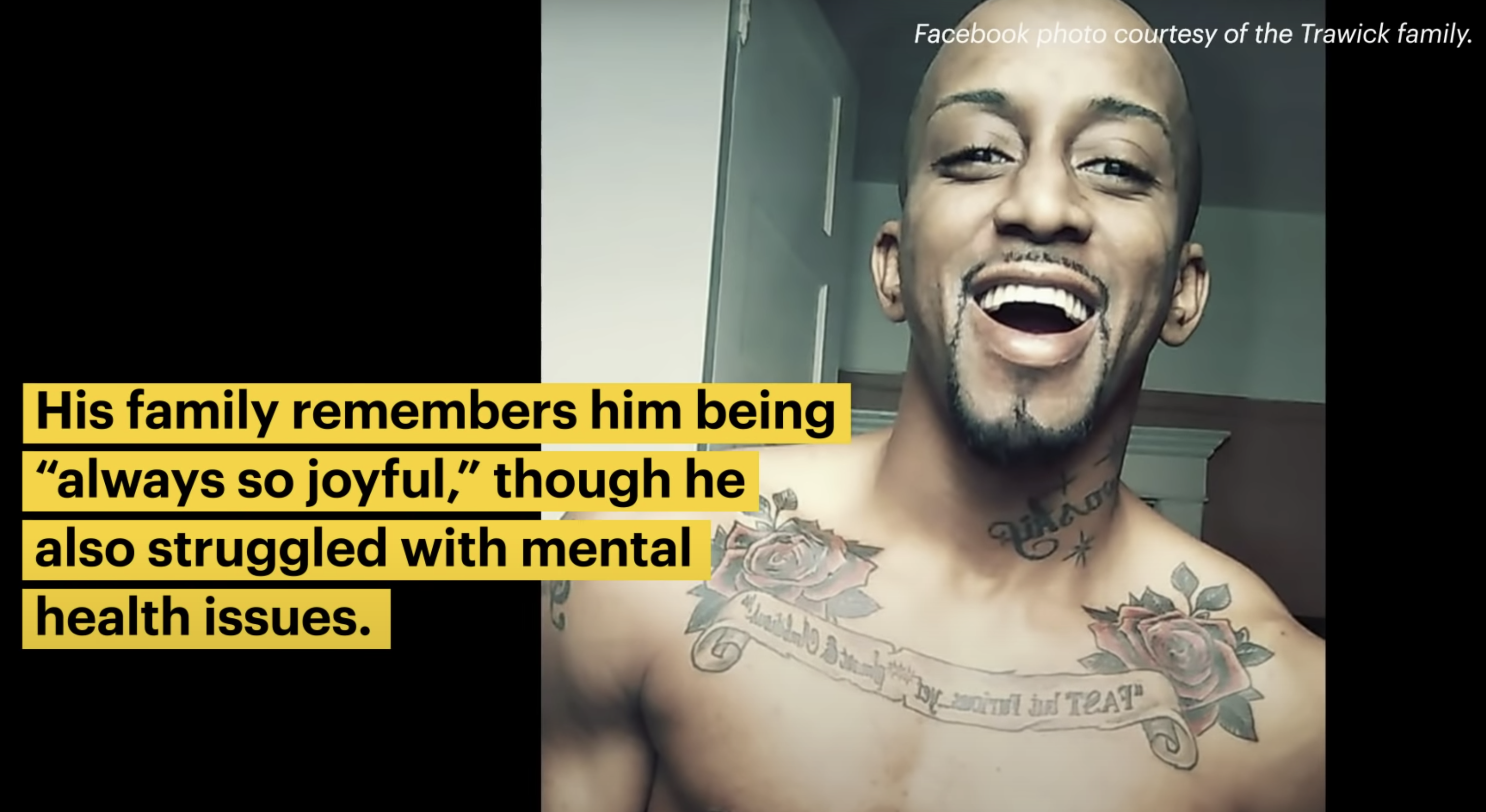 Related: 9.4.20   The horrifying case of Daniel Prude raises troubling issues about Rochester's
      mayor and police force. Washington Post


10.10.20   World Mental Health Day. World Health Organization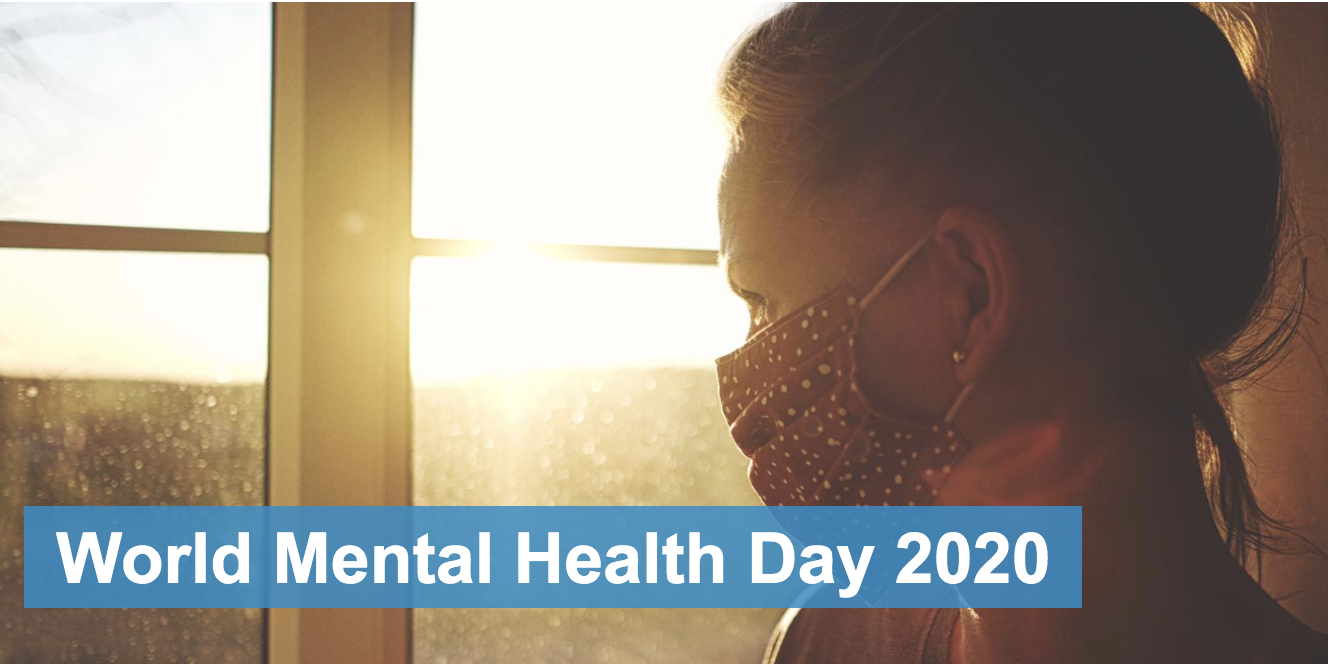 10.10.20   "To this day, I come across physicians and ob-gyns who say, 'Well, she doesn't look depressed.'" Corinne Purtill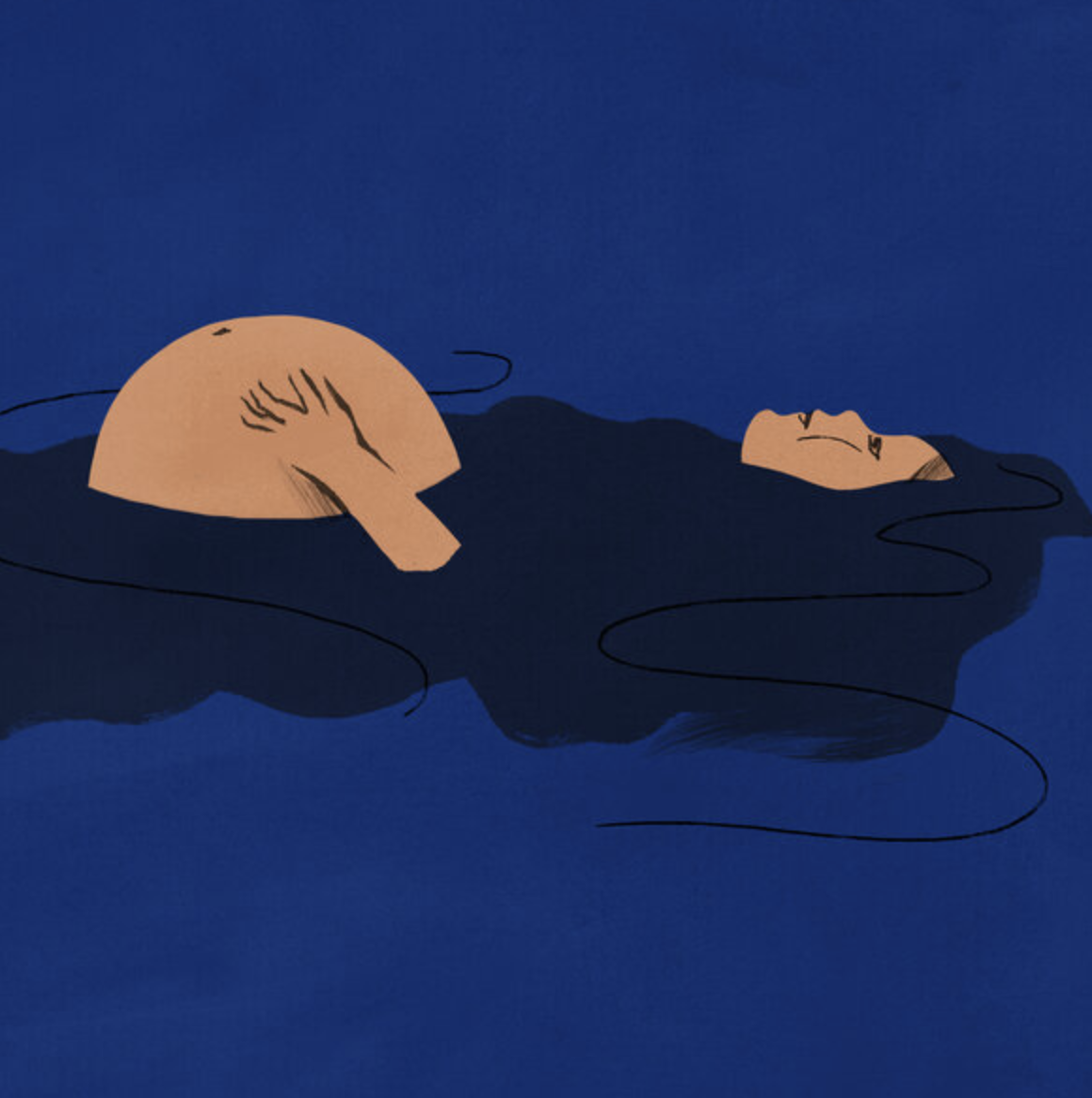 Image by Lilli Carre


9.11.20   Hundreds of Children Are Stuck in Psychiatric Hospitals Each Year Despite the State's Promises to Find Them Homes. Duaa Eldeib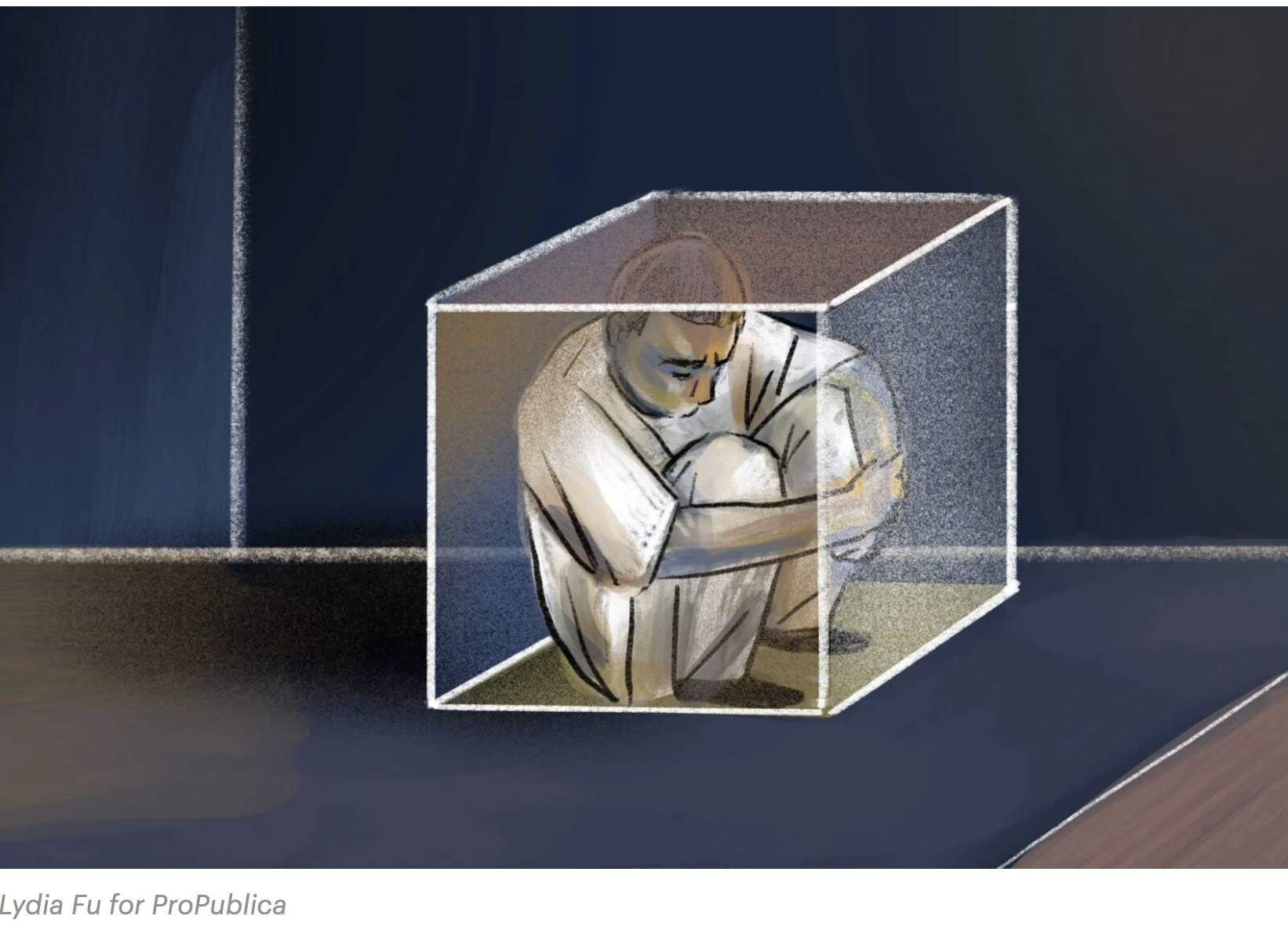 9.6.20  After Accusations of Cover-Up, a Grand Jury Is Empaneled in Daniel Prude Case. Michael Wilson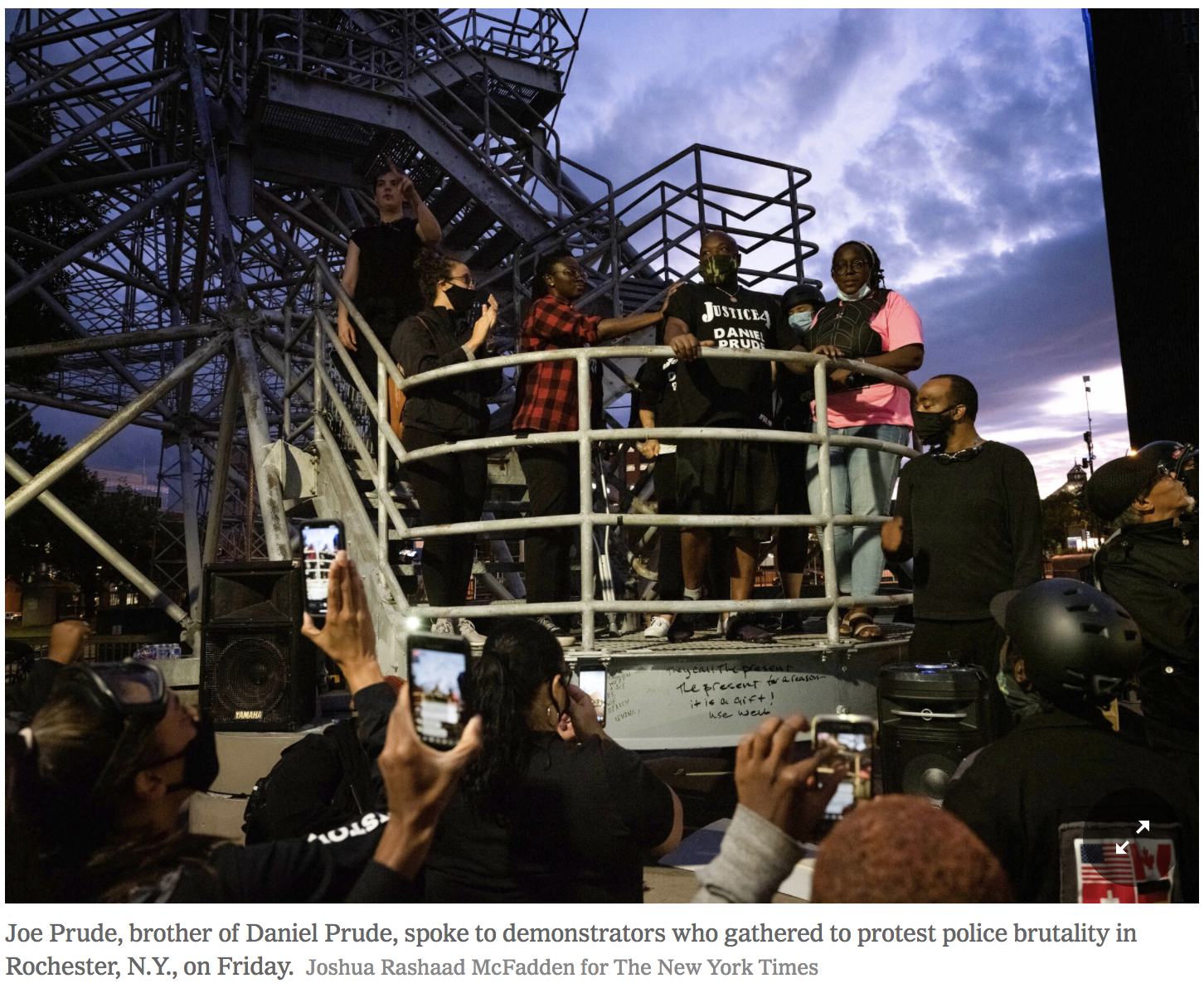 9.4.20   Mental illness as crime. David Leonhardt

Black man experiencing psychotic episode killed by Rochester police, who laughed as he lay naked face down on the ground. Read more at the Washington Post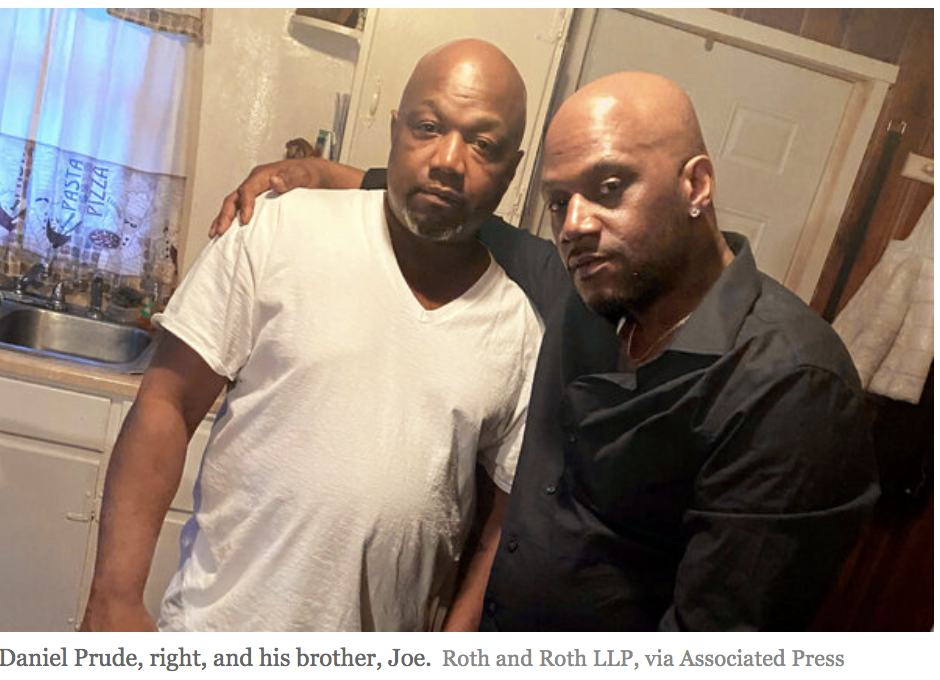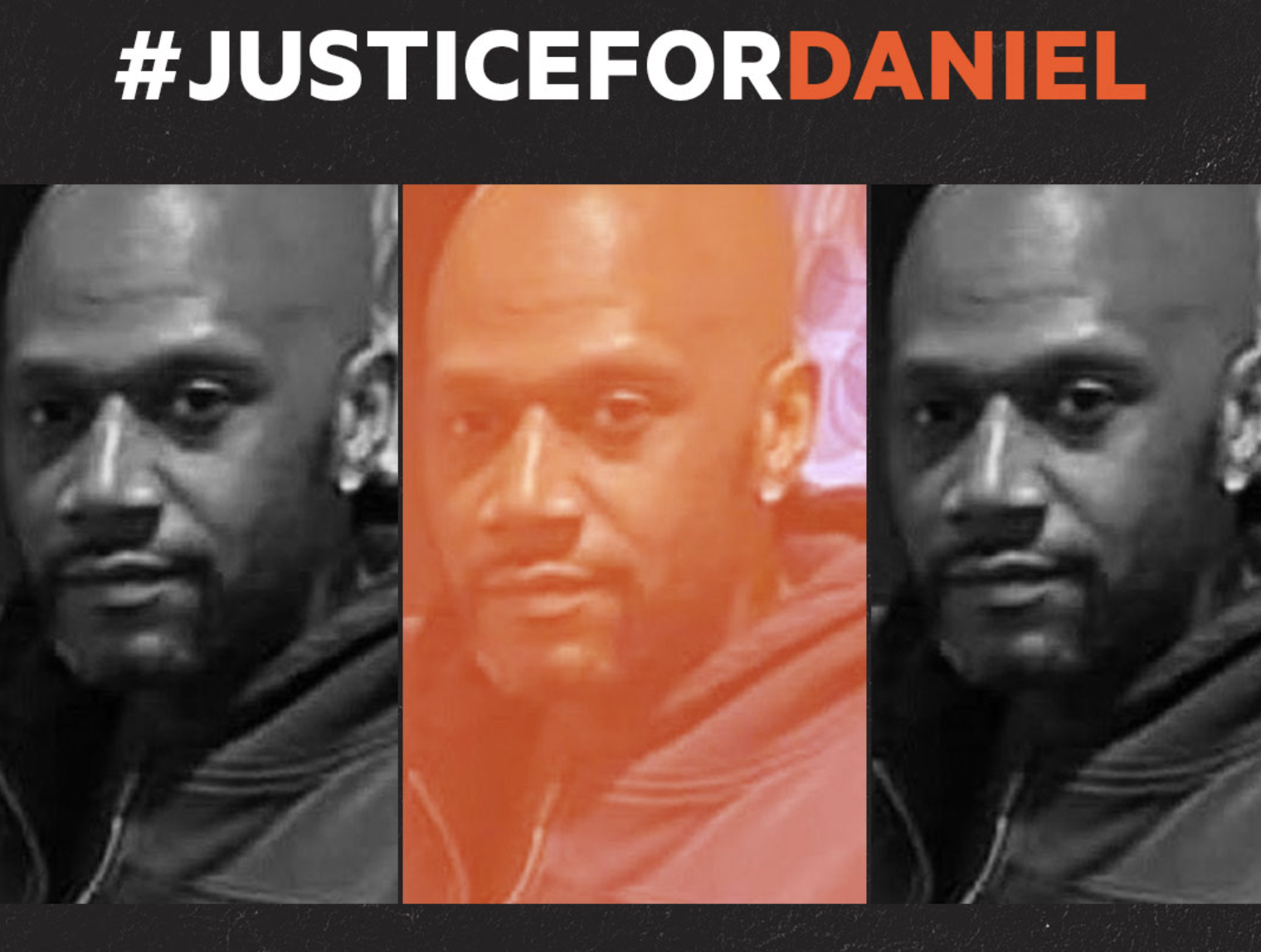 7.30.20   How Portland's Racist History Informs Today's Protests. NPR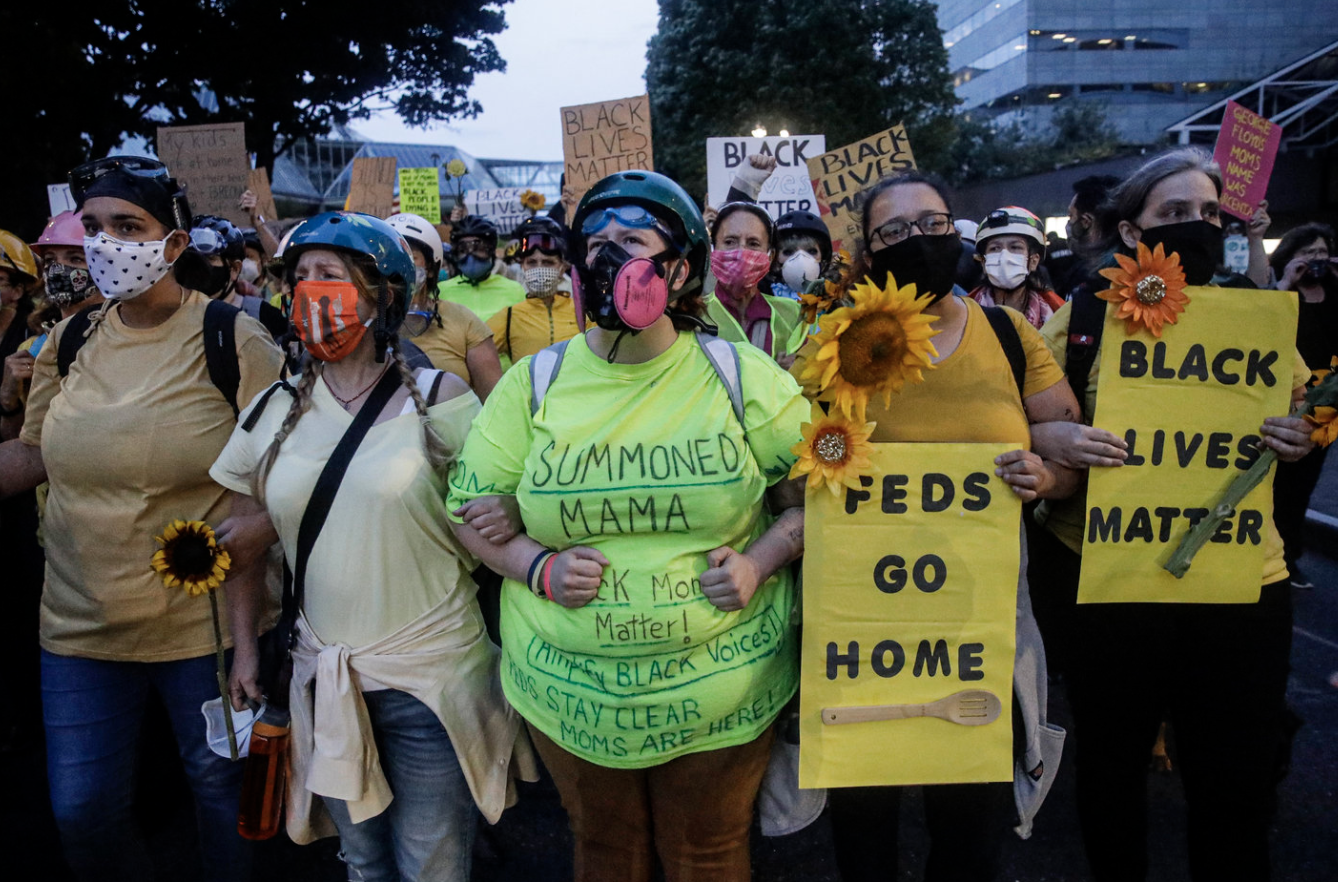 7.28.20   What #ChallengeAccepted Has to Do with Turkey – And Femicide. Mythreyee Ramesh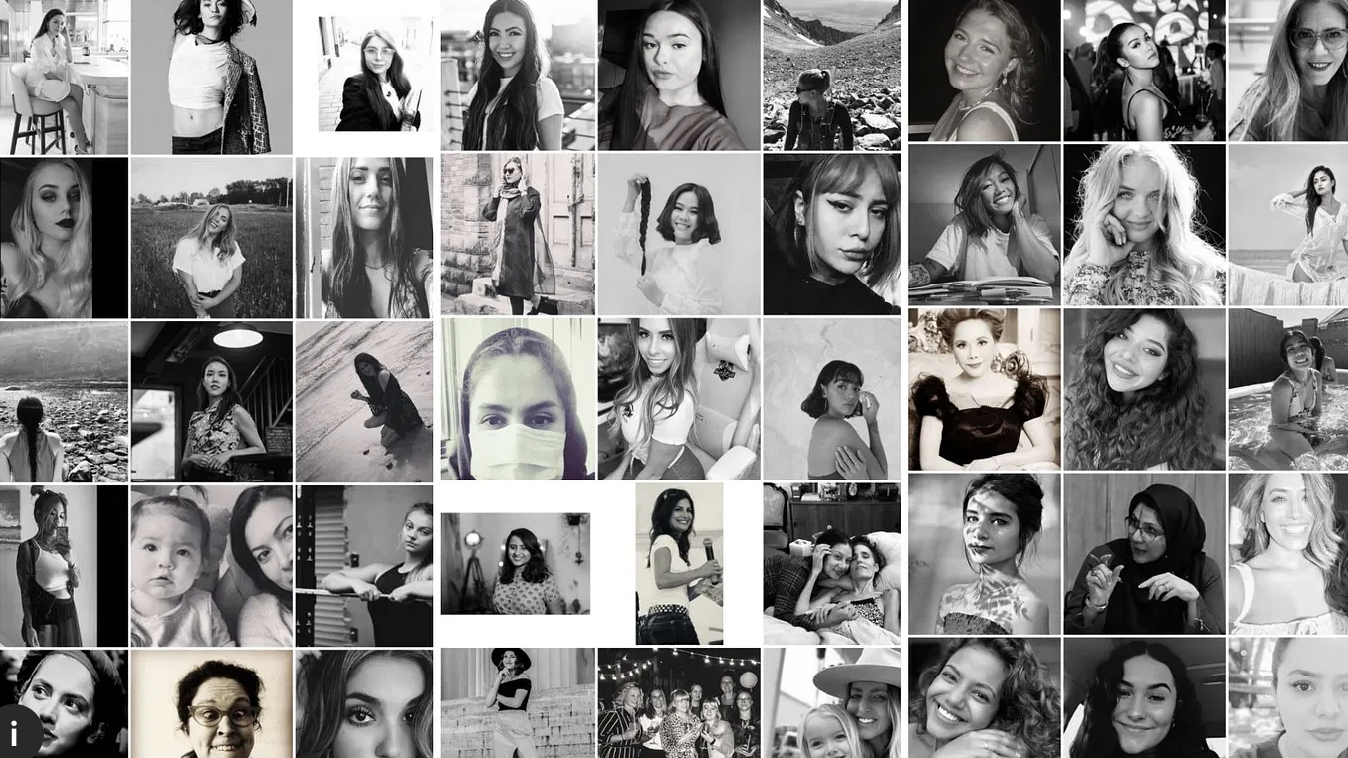 7.23.20   'I Could Not Allow That To Stand': Ocasio-Cortez Rebukes Republican For Vulgar Insult. Barbra Sprunt

"He called me crazy. He called me out of my mind. And he called me dangerous."


Related: 7.22.30   "Ocasio-Cortez posts video with Doja Cat's Boss B-tch after confrontation with GOP lawmaker." Aris Folley


7.13.20   Migrant Mother Given A Choice: Leave Her Newborn In U.S. Or Return To Mexico Together. NPR


5.20.20   MAY IS MENTAL HEALTH MONTH 2020: TOOLS 2 THRIVE
Everyone faces challenges in life that can impact their mental health; some are mild, others moderate, and some more serious. The 2020 theme is Tools 2 Thrive. See the link for more info on the practical tools everyone can use to improve their mental health and increase resiliency.


4.9.20   Black Lives Matter Global Network Responses to COVID-19 Ethnicity Data. blacklivesmatter.com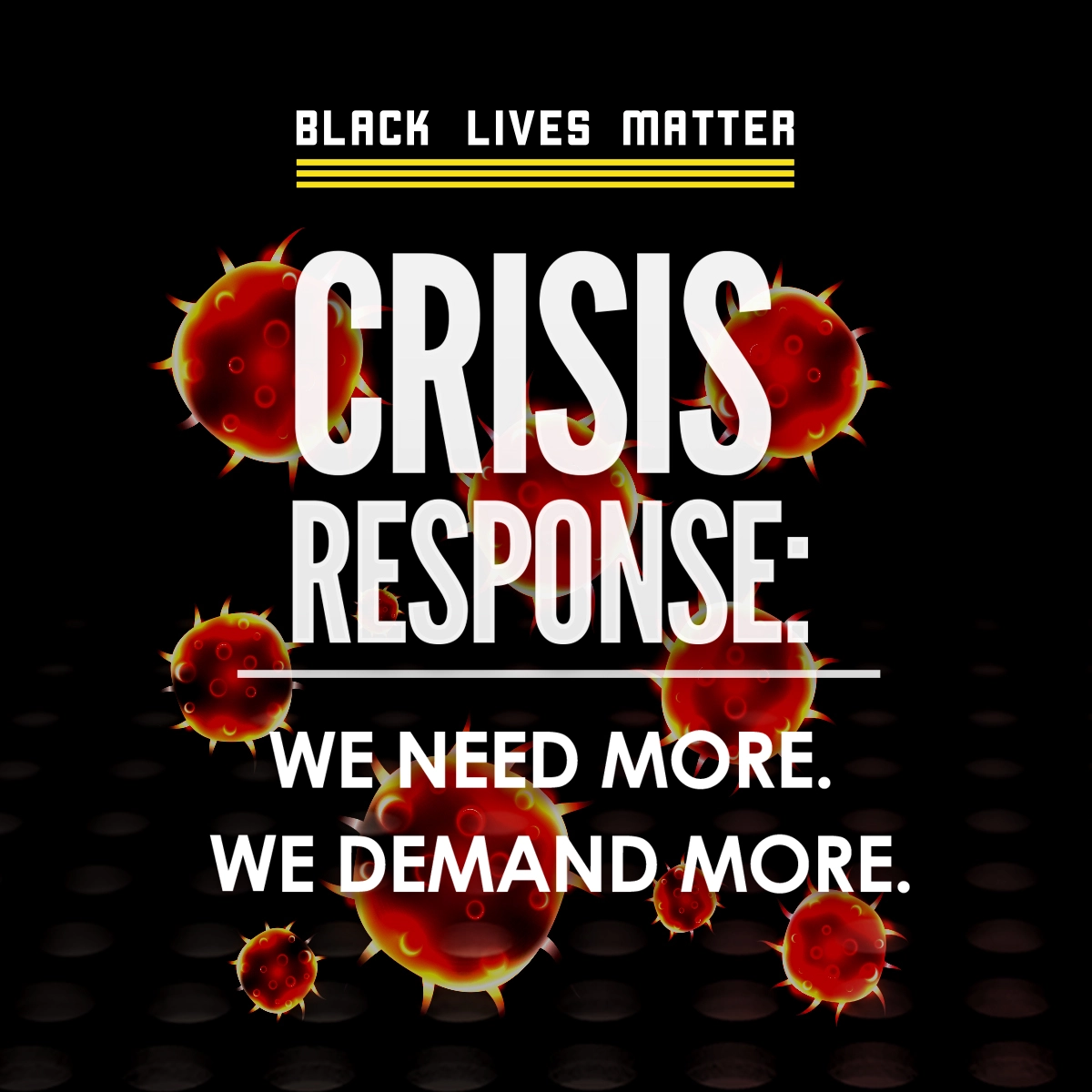 3.8.20   International Women's Day 2020
The 2020 campaign theme is #EachforEqual. An equal world is an enabled world.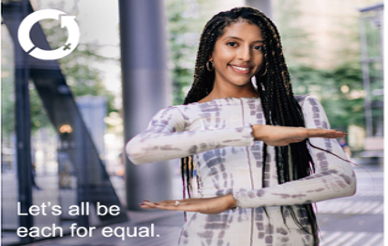 2.0.20   Conditions of Stuttering. John Hendrickson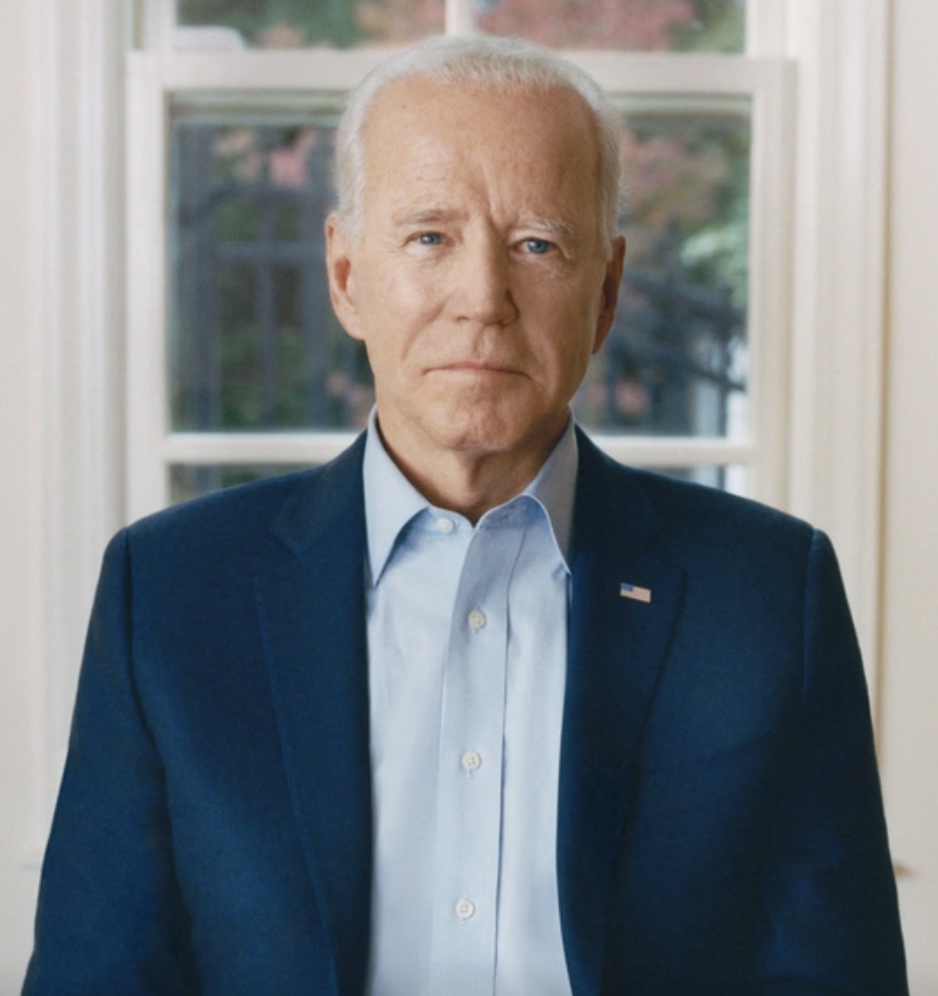 "Mr. Buh-Buh-Buh-Biden, what's that word?," a nun asked Joe Biden in front of his seventh-grade classmates. The cultural perception of stutterers is that they're fearful, anxious people, or simply dumb, and that stuttering is the result. But it doesn't work like that."


11.28.19   For China, Islam is a 'mental illness' that needs to be 'cured.' Khaled A Beydoun