Wellness 
Dear All:
The Center for Global Mental Health has compiled a list of Wellness & Training Resources (below) from various sources. Many are of broad potential relevance and some are specific. We hope that one or more of these sources may be of use to you as together we engage ways to stay well during this exceptionally stressful time.

As declared by the World Health Organization, there can be no health without mental health. And, as California Senator Kamala Harris has advised: social distancing, yes, emotional distancing, no!

We must all take care of each other, ourselves, and our global community.

Stay well, and warm wishes,

Dr. Janis H. Jenkins
Director, Center for Global Mental Health
UCSD
---
Excerpts from UCSD Office of the Chancellor: May 1, 2020
"In light of recent world changes/challenges due to the COVID-19 pandemic, it is natural to experience an increase in stress, anxiety and other mental health symptoms. Now, more than ever, it is important to be aware of our mental health and prioritize self-care and wellbeing. UCSD Counseling and Psychological Services (CAPS) and Tritons Flourish Initiative have partnered with departments across campus to create virtual wellbeing programs and events for undergraduate, graduate and professional students as well as staff and faculty throughout Spring quarter.
Calendar of events: https://caps.ucsd.edu/may
Campus mental health and wellbeing support services on campus operate virtually.
Currently, CAPS provide student mental health support via telehealth options including
video and telephone appointments: https://youtu.be/yiQSNNHwT8A.
Contact CAPS at 858-534-3755 or https://caps.ucsd.edu.
Campus staff, faculty & postdoctoral scholars can access services through Faculty &Staff Assistance Program (FSAP): 858-534-5523 or
https://blink.ucsd.edu/HR/services/support/counseling/appointment.html."


STATE of CALIFORNIA: Resources for Emotional Well-being, Behavioral/Mental Health Services, Protective Services: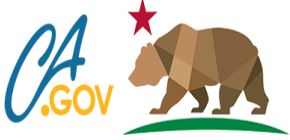 COVID-19 Resources for LGBT and People of Color
Emotional Wellbeing & Mental Health for All
Several Resources: Wellbeing & Mental Health


May is Mental Health Month 2020: Tools 2 Thrive:
. . everyone faces challenges in life that can impact their mental health; some are mild, others moderate, and some more serious: https://www.mhanational.org/mental-health-month


Mental Health in the COVID-19 Response: Caring for Ourselves and Our Communities in this Time of Uncertainty
Harvard Global Health Institute. Written by Anna D. Bartuska, Arielle Eagan, MSW, LICSW, and Juliana Lynn Restivo, MPH. https://globalhealth.harvard.edu/mental-health-covid-19

Note especially: "Managing 'Acute on Chronic Uncertainty," by Dr. Guiseppe, Raviola, MD MPH, Director, Program in Global Mental Health and Social Medicine, Harvard Medical School, Director, Mental Health, Partners In Health (PIH).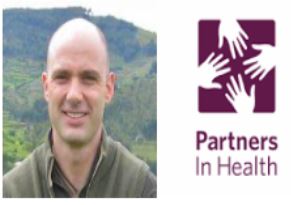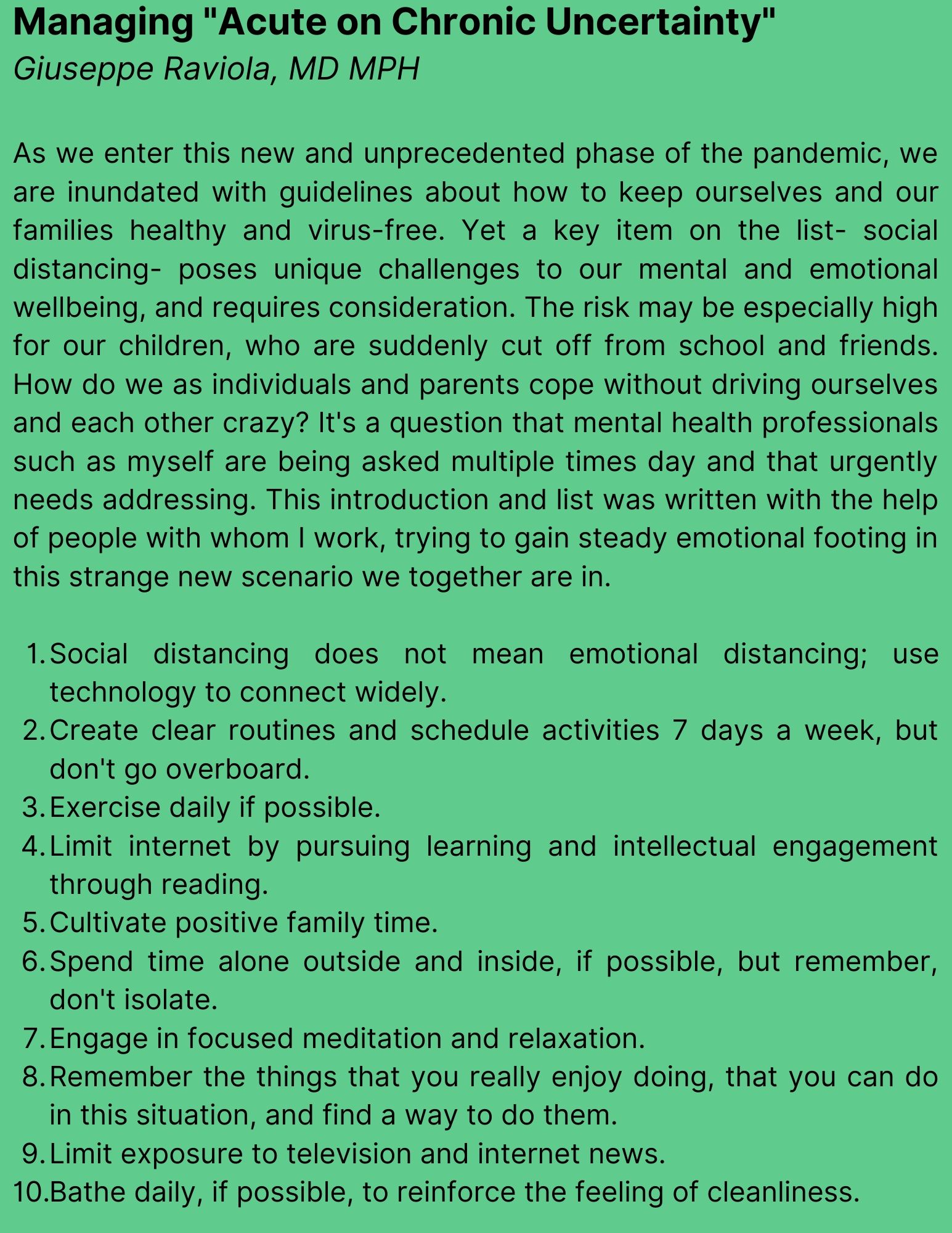 Physical Health (mind-body inseparable, exercise/relaxation & mental health reciprocal processes)
Apps with Free subscriptions for at least 2 weeks


Food



Caring for Kids at Home
Entertainment
To watch
To play
To listen/read
    4. New things to learn