What is Global Mental Health?
Global Mental Health (GMH) is a field of research, practice, and advocacy that prioritizes mental health for all persons and communities worldwide.  As with physical health, mental health concerns all humans, whether as a temporary, mild condition or more persistent and serious condition affecting individuals and families.  And, as declared by the World Health Organization, there can be "no health without mental health."   Practitioners of GMH work to counteract social stigma and discrimination that is commonly associated with such conditions.  
 In addition, the field recognizes mental, neurological, or substance use disorders as the leading causes of disability worldwide.  While mental health difficulties affect persons across the socioeconomic strata, they disproportionately affect those who are socioeconomically disadvantaged.  This makes GMH a matter of social justice, equity, and human rights.  Advancing GMH will require collaborative transdisciplinary effort in partnership with those most affected to enhance lives and wellbeing.  While living with mental illness entails suffering that is undeniable, it is important to recognize the active struggle that affected persons muster.  Equally important is recognition that such persons are no less human than other homo sapiens, possessing a full range of capacities and abilities, meriting support and respect.
Director's Welcome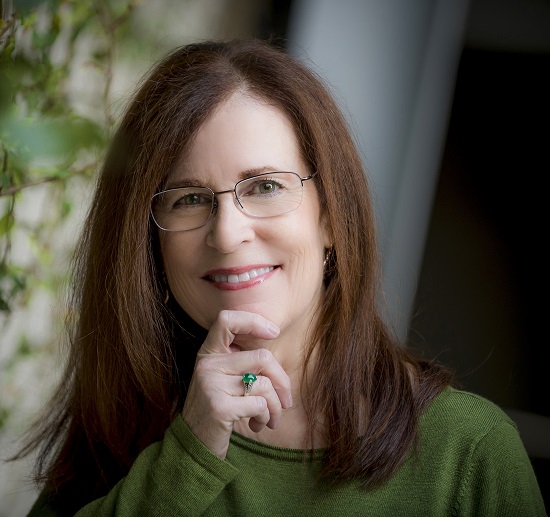 As Director of the Center for Global Mental Health (CGMH) at UC San Diego, I warmly welcome you to our website.  We invite you to become familiar with the affiliates of the Center and the issues we seek to engage.  We challenge you to challenge yourself, your colleagues/peers, families, friends, to become aware of implicit bias you may have regarding the mere mention of "mental health" as relevant -- or to be avoided -- and to increase awareness of the vast impact of mental health you may observe, encounter, or experience on an everyday basis.  The CGMH seeks to collectively find ways to improve understandings, lives, and worlds.  We also seek to improve care and treatment for mental health since currently, such healthcare systems are inadequate worldwide.
Janis H. Jenkins
Director, CGMH