Previous
Next
Dedicated to research, practice, and advocacy that prioritizes mental health for all persons and communities worldwide
What is Global Mental Health?
Global Mental Health (GMH) is a field of research, practice, and advocacy that prioritizes mental health for all persons and communities worldwide. As with physical health, mental health concerns all humans, whether as a temporary, mild condition or more persistent and serious condition affecting individuals and families. And, as declared by the World Health Organization, there can be "no health without mental health." Practitioners of GMH work to counteract social stigma and discrimination that is commonly associated with such conditions. Learn more.
Research Projects
18 research projects & collaborations in 15 different countries.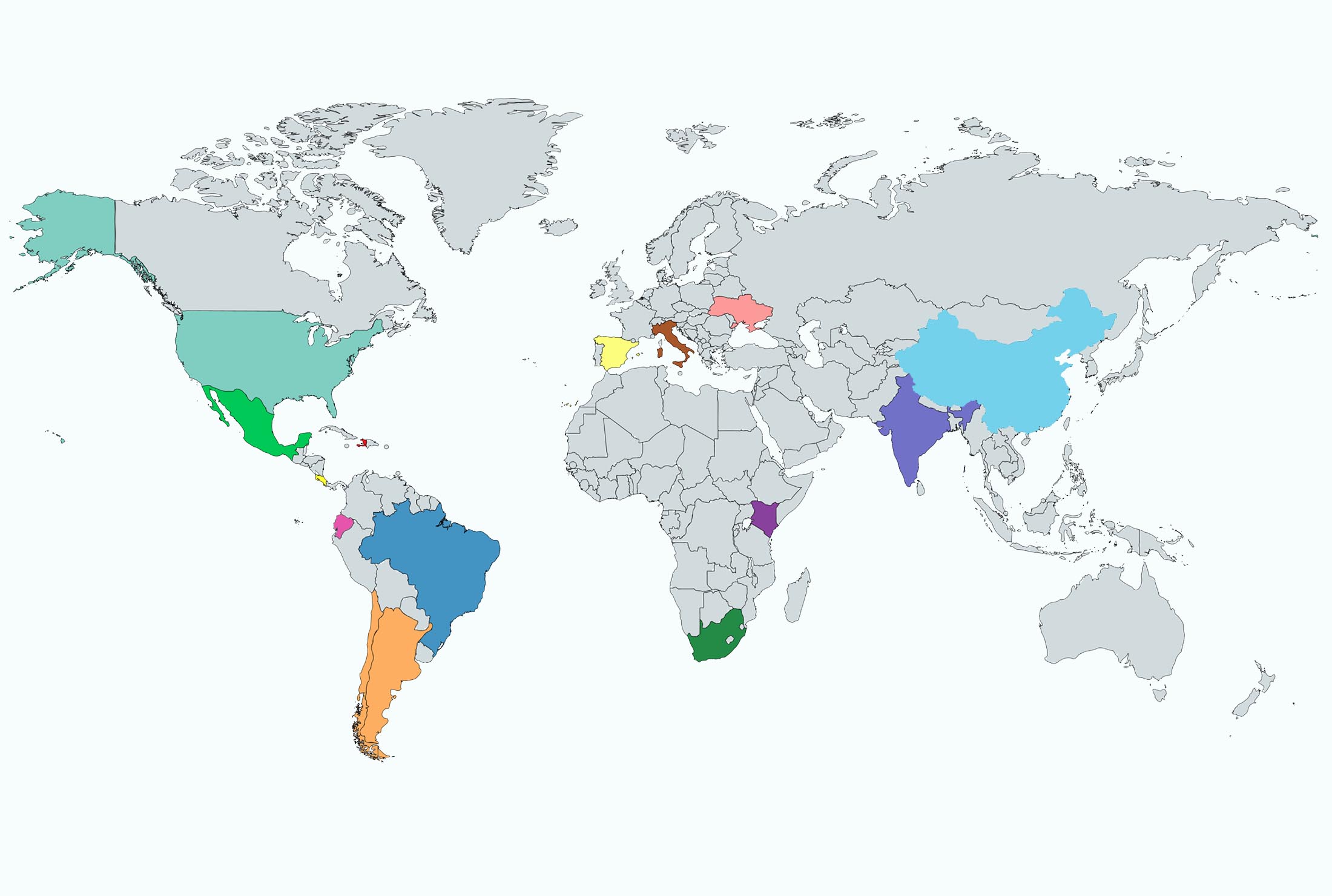 Events
Global Heath Program Presents:
Horizons of Global Health Research Symposium | May 1, 12-3:30pm | UCSD, Great Hall
APAMSA PRESENTS:
Into the Light: Mental Health Conference Addressing Silent Issue in APA Communities | May 11, 9:00am-2:00pm | UCSD MET Building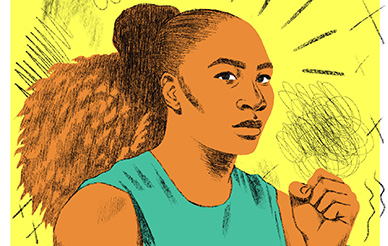 Taking Back 'Hysterical':
Serena Williams's new all-female Nike ad, "Dream Crazier," hit on an issue almost as old as time.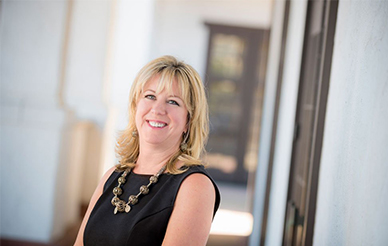 Person of the Year
Professor Steffanie Strathdee (CGMH Affiliated Faculty) named Person of the Year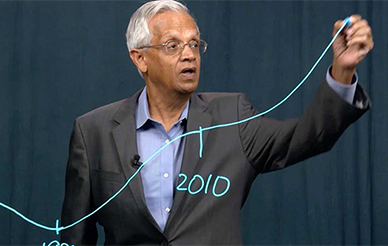 Most Influential
Professor Veerabhadran Ramanathan (CGMH Affiliated Faculty) was named Most Influential in His Fields